Best Served With: Easily by Bruno Major
Link: https://www.youtube.com/watch?v=lARENhXPftU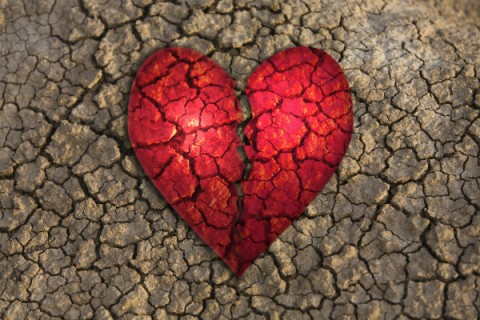 Alas my lips are heavy with guilt,
Perhaps silence should rule the day,
My heart preserves this love I built,
My hand broke it in but a day, I
Pillaged, plundered and ripped asunder, I
Weeded with care and touched another, I
Did not mean to cause such blunder, but
Bless my soul; I wished for more,
Your touch, your time and love are all,
Sweet heaven and earth denied my call,
I may not touch nor stalk nor stall.
When weak, my liquid mistress beckoned,
I drank and drunk the well
So, knell the gospel bells
For the sinner has stories to tell,
Though he loved and loved he well,
All is lost.
The gardener toils restlessly,
But if ever he denies a day,
The weeds infest incessantly,
And to fix; there is no way.
Deep down, I knew you weren't with me,
But a man can dream can't he.
Elano's Notes
Love, because of how vulnerable and open it makes you, can be a lot like Jenga– a single wrong move is enough to bring the whole thing down. It is like being drenched in scalding water and then left to dry in the sun. It is even more painful when you realize that it is your fault, to some extent. And it is always your fault, to some extent. Sometimes when you lose love, you think of every excuse you can. A reason, any reason, to justify yourself, to ease just a little bit of that pain. The truth is, you are at fault and will not truly move on, until you accept that and learn to live with it. Or maybe that is just me.
What do you think? Let me know in the comments.